French aviation agency, Airbus investigate 'serious incident'

Arrangements made to get 497 passengers to Los Angeles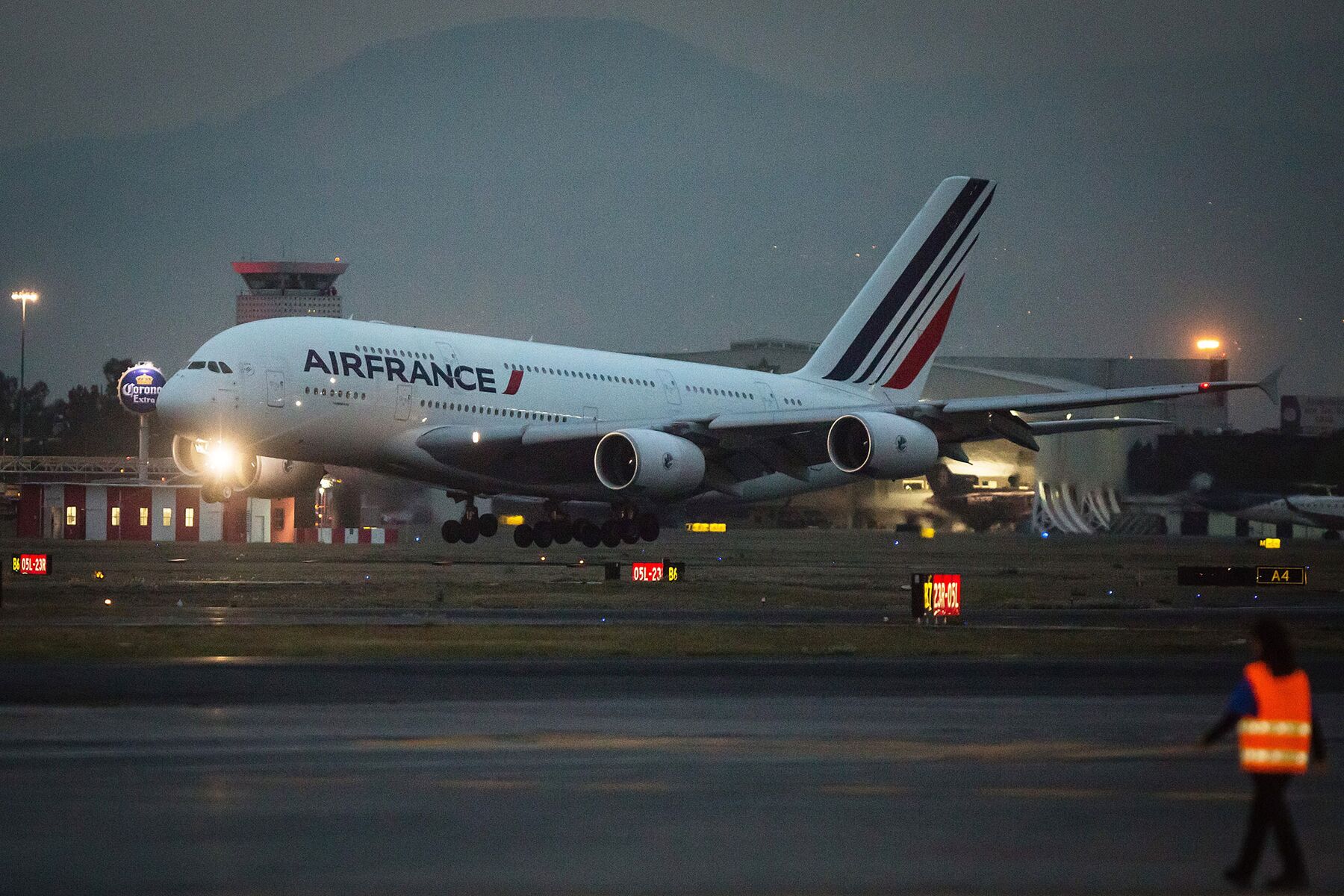 An Airbus SE A380 superjumbo operated by Air France was forced to make an emergency landing in eastern Canada after one of its four engine broke apart over the Atlantic Ocean.
The aircraft was flying from Paris to Los Angeles when the "serious incident" occurred, prompting the pilots to land in Goose Bay, Labrador, the airline said Sunday in a statement. No one on Air France Flight 66 was hurt and arrangements have been made to get the 497 passengers to California, the airline said. Airbus and France's BEA air-accident investigation bureau dispatched a team of experts to Canada to investigate the aircraft, they said.
While engine malfunctions aren't uncommon, so-called uncontained failures, when the protective outer part of the power plant known as the cowling rips apart, are. Such explosions are more serious because it can cause catastrophic damage to the wing holding fuel or the hydrolics that control the flaps. The Air France plane's jet turbines are made by Engine Alliance, a joint venture of General Electric Co. and Pratt & Whitney Corp. The Alliance said on Twitter that it is aware of the Saturday incident and looking into it.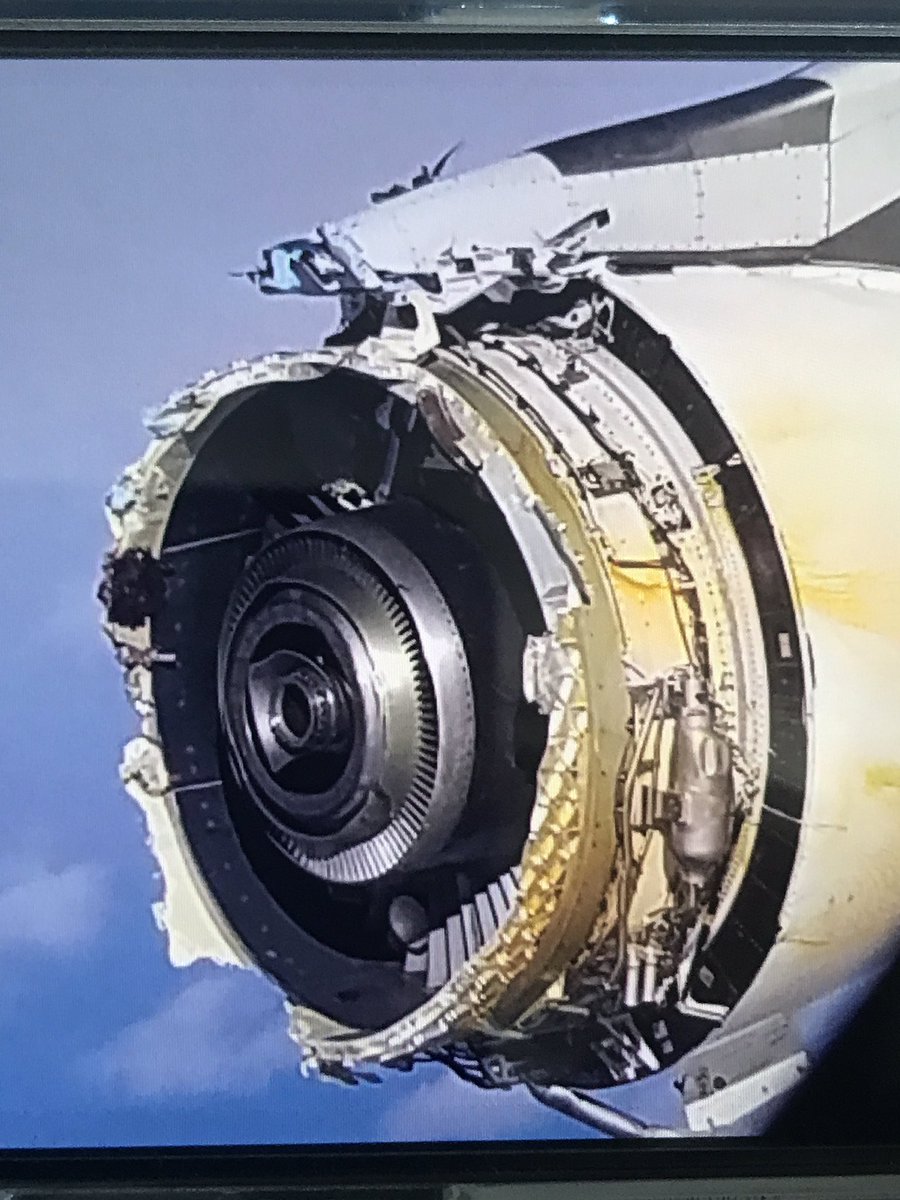 Photos posted by passengers online showed the outer of the two engines under the right wing with extensive damage, and the entire frontal ring of the cowling missing. Pratt & Whitney is owned by United Technologies Corp. and the manufacturer also equips the Airbus A320neo with upgraded engines, while GE and partner Safran SA offer a rival product.
The incident is the most severe since Qantas Airways Ltd. in 2010 grounded all six of its A380 aircraft after an inflight explosion on one of the plane's engines. Those power plants were made by Rolls-Royce Group Plc, whose Trent 900 model is the other engine of choice on the A380. The Qantas jet was out of service for 18 months for repairs and retestesting.
The A380 is among the increasingly rare breed of airliners powered by four engines. The other two aircraft still in use are the Boeing 747, as well as the A340, which is no longer produced. Airlines now favor two-engine models because they are more fuel efficient, and twin-turbine aircraft have become more reliable even after a malfunction of one engine. Aircraft like the Airbus A350 are certified to fly for several hours on just one engine to reach the next airport for emergency landings.
After a decade in service Airbus has slowed output of the A380, the world's biggest passenger aircraft, to just one plane a month. Air France operates 10 of the aircraft. The biggest user of the double decker is Emirates, which uses mainly Engine Alliance turbines for the plane, but has switched lately to the Rolls-Royce model.
Reported on 1 October 2017 by Bloomberg.