One passenger and six crew injured after turbulence hits Brisbane-bound Cathay Pacific flight
Cathay Pacific CX157 diverted to Manila so victims could get medical attention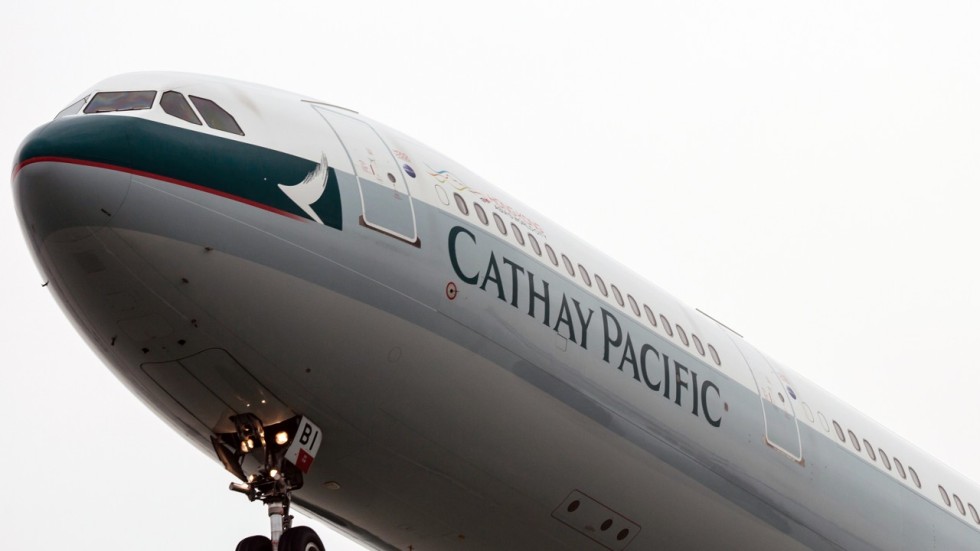 A passenger and six cabin crew members on a Brisbane-bound Cathay Pacific Airways flight were injured when the aircraft hit severe turbulence on Monday ( October 2017.
Flight CX157 left Hong Kong International Airport at 12.49pm for the eastern Australian city and reportedly encountered the bumpy conditions about an hour into the journey, as staff were serving meals.
The cabin reportedly shook for 10 minutes, during which crew members were thrown up and hit the ceiling.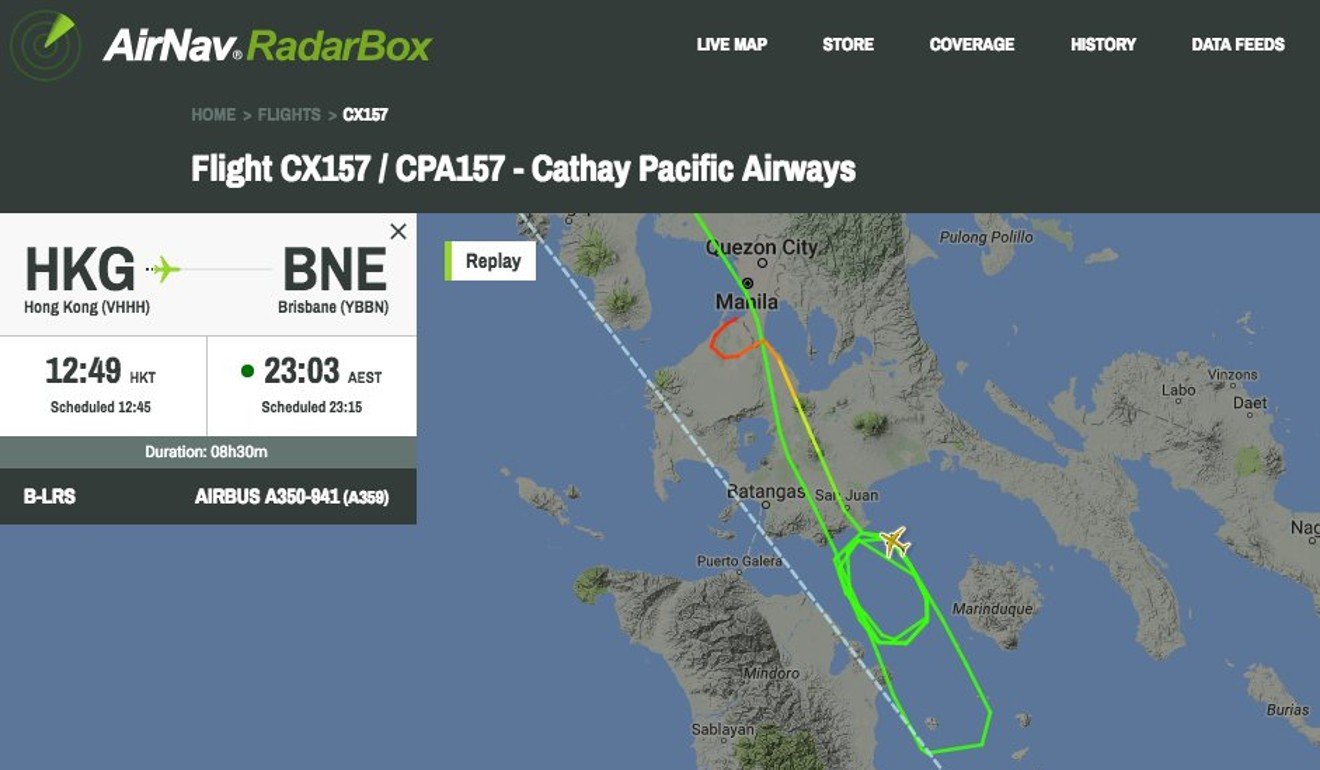 The Airbus A350, carrying 264 passengers, 11 crew and three pilots, diverted to Manila, in the Philippines, so the injured could get medical attention, an airline spokeswoman said.
The plane landed in Manila at 3.48pm local time. The injured have since been discharged.
All non-injured passengers departed on the plane for Brisbane at 6.29pm