Air Asia's slogan "Now Everyone Can Fly" took a new dimension on Air Asia flight AK-5748 when a snake appeared on the flight.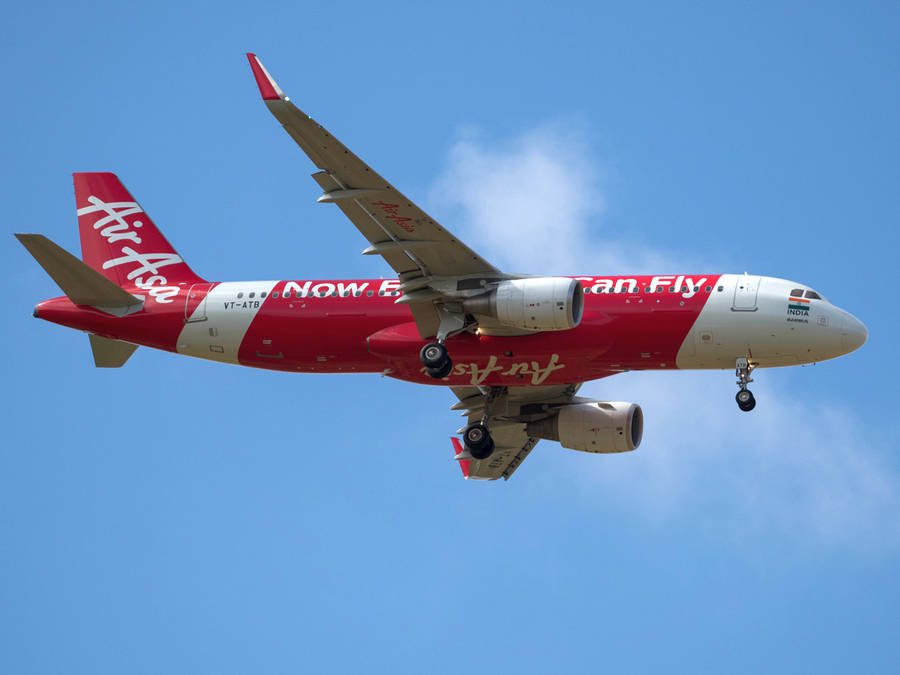 On 10 February 2022, an Air Asia Airbus A320-200, registration 9M-RAN performing flight AK-5748 from Kuala Lumpur (KUL) to Tawau (TWU) in Malaysia, was enroute at FL330 over the South China Sea about 250nm westnorthwest of Kuching (Malaysia) when a snake appeared in the overhead lockers in the passenger cabin. The crew diverted the aircraft to Kuching for a safe landing about 45 minutes later.
A replacement A320-200N continued the flight and reached Tawau with a delay of about 5:50 hours.
The occurrence aircraft was still on the ground in Kuching about 28 hours after landing.
Video posted on YouTube shows the outline of a small snake in the structure of the overhead lockers, above passenger heads.
The Airbus A320-216(WL), with tail number 9M-RAN was put it to service in May 2019 and belongs to lessor Castlelake.